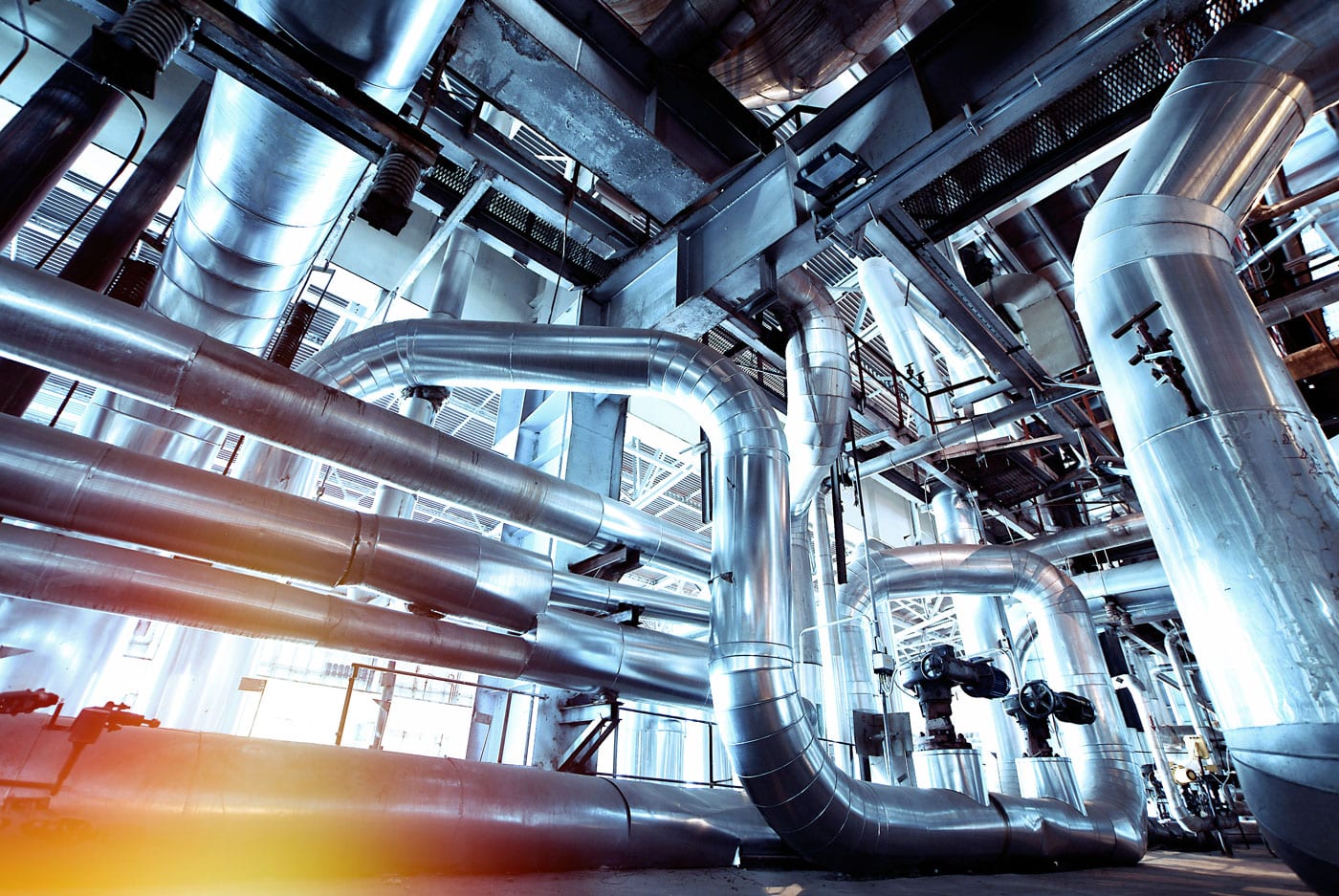 Barrack-Nickols


Contracting, Inc.

What Can We Do For You?
Barrack-Nickols Contracting offers the complete solution to all of your commercial plumbing needs. From new system installations to plumbing renovations and upgrades, we provide proven plumbing expertise that is second to none!
Our Perfected Process
At Barrack-Nickols Contracting, we treat every commercial plumbing project with the special care and consideration it deserves. From user-friendly features and system efficiency verification to industry-leading safety protocols, we provide value engineering and comprehensive design-build services for modern commercial plumbing systems. No challenge is too great for our knowledgeable team! We invite you to learn more about us by exploring our website.
Why Choose Us?

Expert Craftsmanship

Our personalized service sets us apart from other commercial plumbers. We know what unique features and specifications are needed for many industries. Learn More

Satisfaction Guaranteed

We operate with a team mindset for the greater benefit of your project. We're well-versed in the construction process and serve as your trusted subcontractor. Learn More

Certified Payroll Projects

Barrack-Nickols Contracting provides fully compliant work for full-scale state and federal projects across many communities. Learn More

Serving Southern California

Our team specializes in complete plumbing builds, renovations, and upgrades across San Diego, San Bernardino, and Sacramento. Learn More
Join Our Team
We're always looking for talented and enthusiastic industry professionals to become a valuable part of our team! Submit an application today if you're ready to work on some of the industry's best and most innovative plumbing systems across Southern California.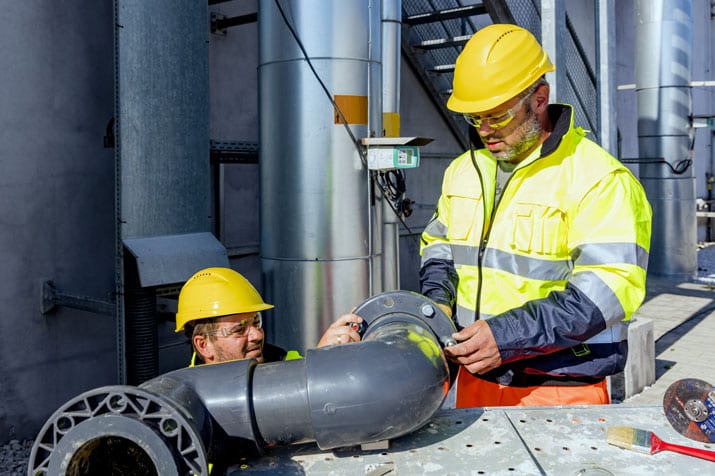 Contact Us
Please use the form below to send us an Email. We can also be reached at 619-562-2105. We look forward to hearing from you.
9915 Prospect Ave
Santee, CA 92071

619-562-2105