About Us
Need A Commercial Plumber Near
El Cajon, CA?
An Exceptional Experience from Start to Finish
Barrack-Nickols Contracting is a commercial plumbing company with a focus on being a part of a team that builds great projects. Our team has decades of experience in the field, and our personnel take great pride in being team players on a job site. Along with providing our highest level of quality and safety, BNC is also committed to coordinating with other trades and prioritizing the health of the project overall. We utilize the advancements in technology available today in order to bolster our personnel's abilities and talents. Our main focus is people. That is why we strive to provide the most efficient processes, the safest working environments, and the best products possible in order to benefit the most people possible.
Once on-site, each team member focuses on providing a safe and friendly environment for everyone involved. After the project is complete, we take pride in making sure it lives up to your expectations.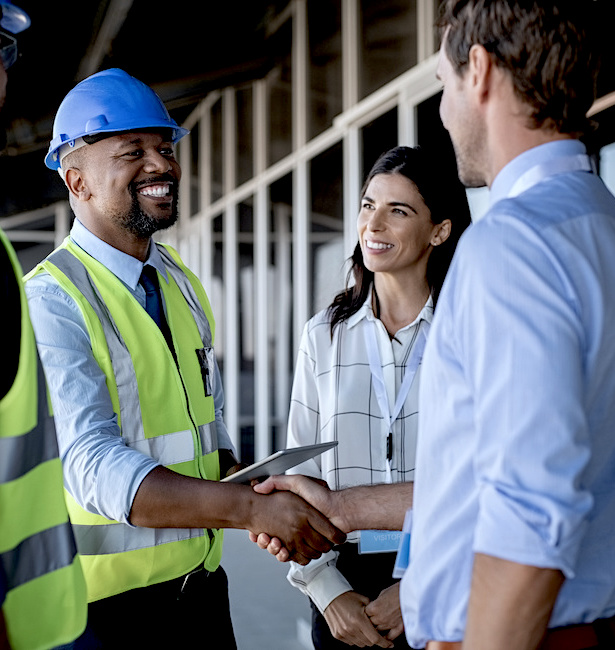 Paramount Features in Today's Plumbing Systems
Our team utilizes a vast knowledge of the commercial plumbing trade and industry, along with a commitment to safety and quality, to provide construction services and a finished product that is safe, clean, and meets the owner's expectations and specifications. At BNC, we believe that we benefit our families, our employees, our customers, and our communities by providing high quality plumbing services and safety-oriented work processes. This belief has been with us over the years as we have built plumbing systems for a wide variety of project types under the commercial plumbing umbrella.
No matter what specific features you're looking for in your plumbing system, Barrack-Nickols Contracting is ready to face the unique challenges of your project with confidence!