Our Services
Specialists in Commercial Plumbing Installation
Design-Build Expertise
Barrack-Nickols Contracting has extensive experience in estimating and completing Design-Build projects throughout the industry. We believe that we succeed in the Design-Build environment because it is one that is very focused on the team atmosphere. Working as a part of a team is an essential principle at BNC, and we believe that it is necessary to provide high-quality Design-Build projects. Regardless of the project size, BNC is committed to performing our duties in a team environment.
Whether you hire the Barrack-Nickols Contracting team to build a new plumbing system or renovate and upgrade an existing one, our commercial plumbing experts deliver the personalized service and knowledgeable solutions to meet your expectations.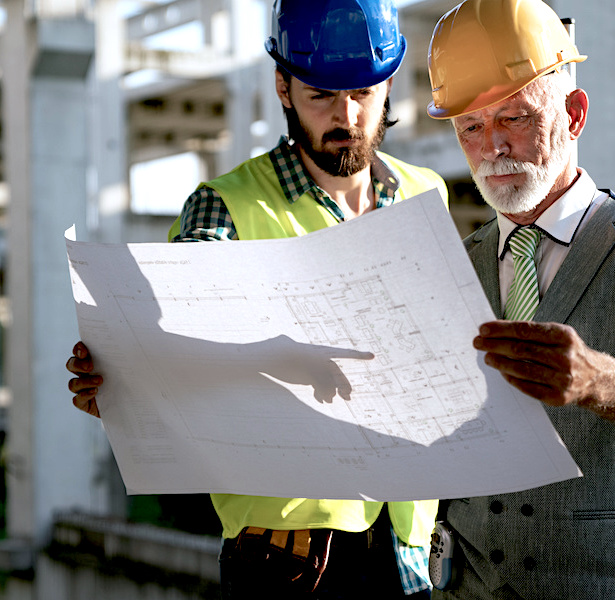 System Renovations & Upgrades
One area of service that we pride ourselves in providing is plumbing system renovations and upgrades. A building owner may need to renovate their bathrooms to meet ADA standards or reconfigure a plumbing layout to meet new demands. These projects require additional knowledge, experience, and creativity to adapt to an existing system as efficiently as possible. While every project has its challenges, we know that these types of projects can have additional quirks to them. We enjoy resolving these issues and providing a new system to the owner that meets their demands.